Innovation
Space For Better Life
Home
Innovation
Other Advantages
Other Advantages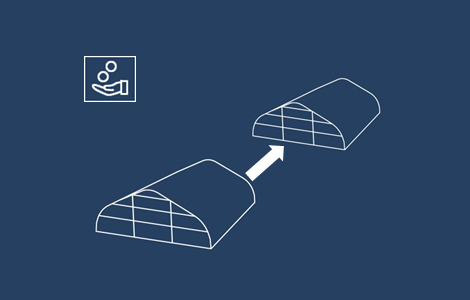 Relocation installation is possible without loss of material.

After using the UN conference hall in Pyeongchang in 2014,
It was relocated to the Military Academy in Seoul, 2016.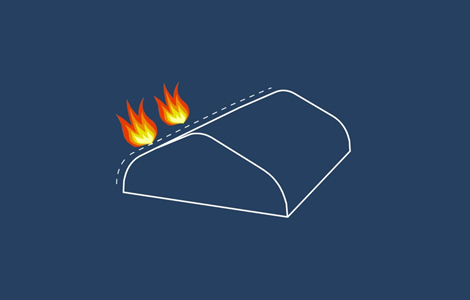 By using semi-combustible membrane, it's safe for fire.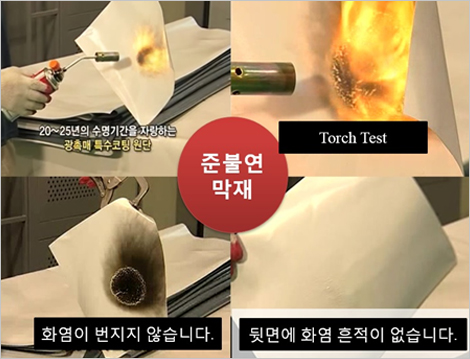 Semi-incombustible membrane fire test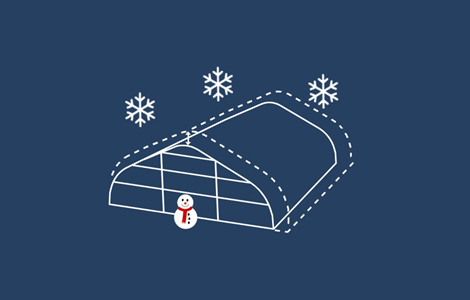 Snow does not accumulate and flows over specially coated film materials.
Even if it accumulates, it responds to 1.5m snowfall.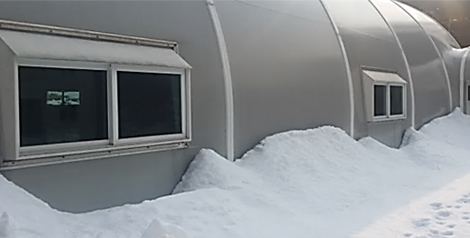 On the surface of the specially coated slippery membrane,
The snow slides down by.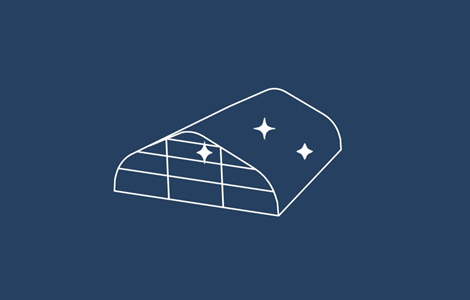 Always clean with high-strength special aluminum columns and high-tech
membrane with self-cleaning.

Among the two types of film materials installed in the same space, unlike ordinary film materials, TiO2 coated film materials have a self-purification function to maintain cleanliness. In addition, 11% transmittance saves energy by no using indoor lighting during the day time.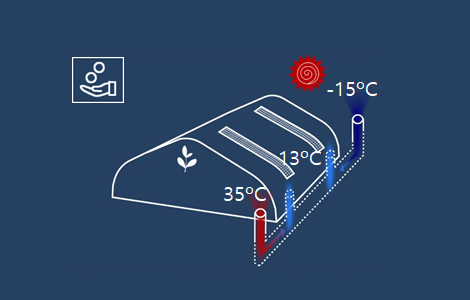 The use of eco-friendly energy such as solar panel and geothermal equipment (cooling and heating)
This can significantly reduce administrative costs.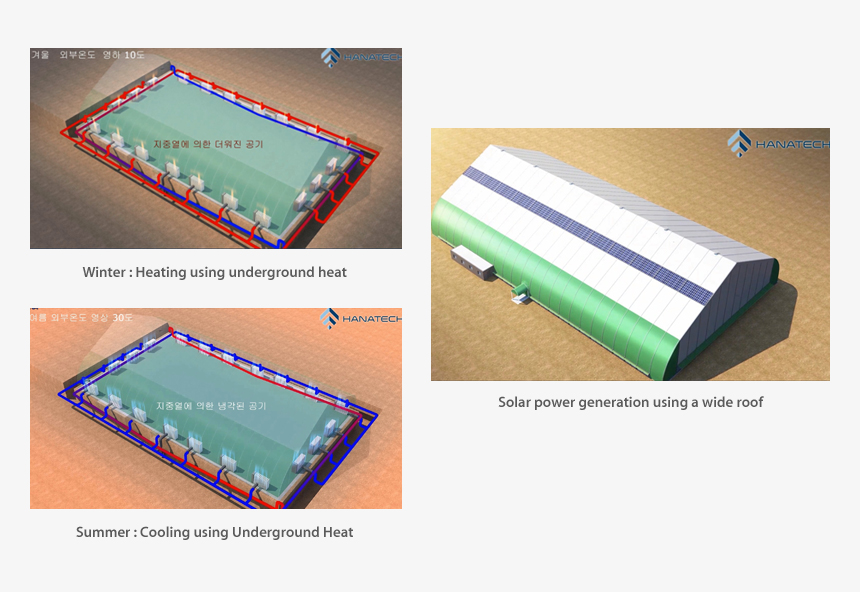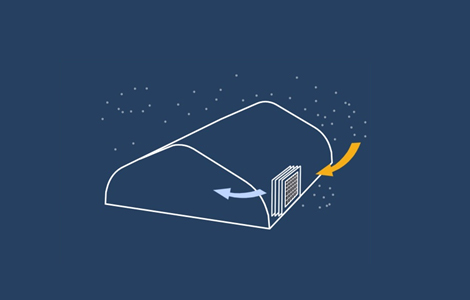 Special multi-filter blocks fine dust, yellow dust and odors.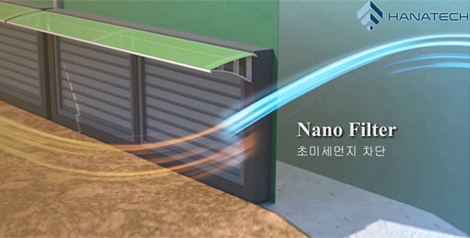 Block fine dust, yellow dust, odors, etc. with
special multi-filter at the air circulation
entrance (louver, window, etc.)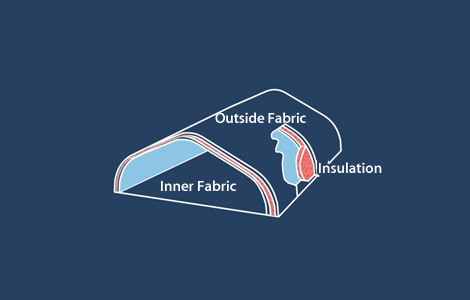 It has a triple insulation structure of outer Fabric, Insulation
and Inner Fabric, so it has excellent insulation effect.