Company
Space For Better Life
Hanatech co., ltd is making Eco-Friendly structures different with existing structures that use steel welding or concrete.
We designs and constructs the largest space in Korea as an indoor membrane structure.
Hanatech is a company who has Official Certification from Korean Government and abroad, including Excellent Procurement Company, NEP Company, Sports Leading Product Company, and UN Vendor.
Since 2003, Hanatech has been designing the future of membrane structures in all areas, including new materials, new designs, new space and safety of structures with continuous R&D investment.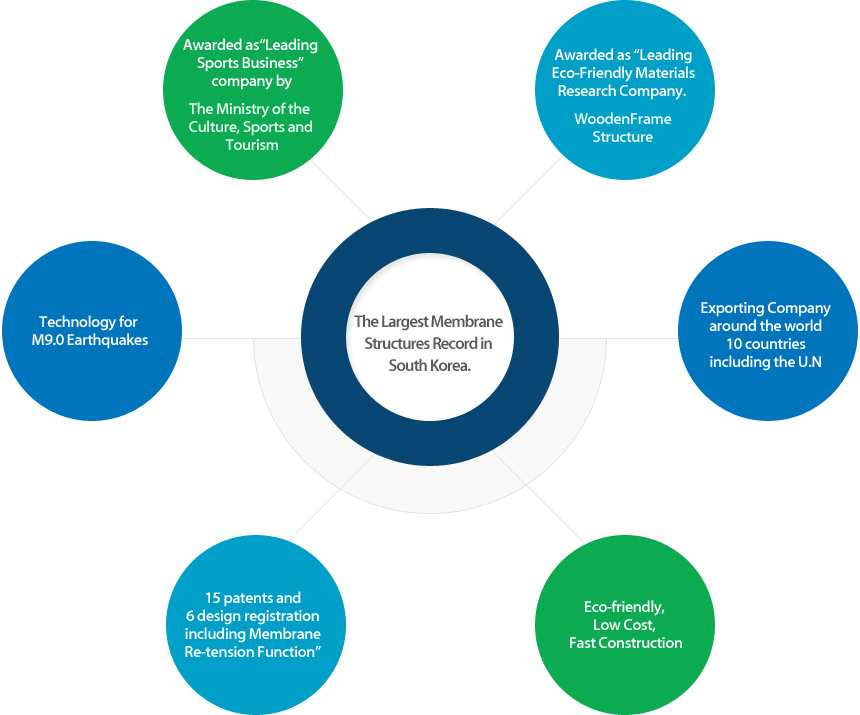 Aluminum Frame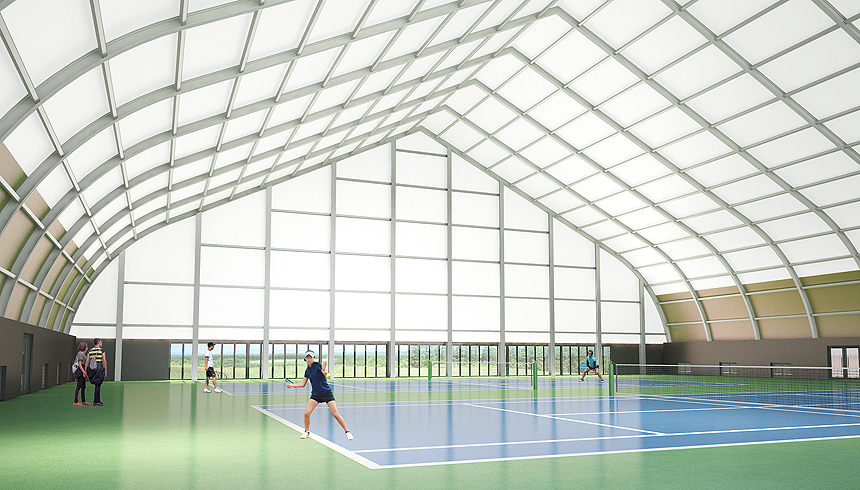 Eco-friendly Structural Wooden Frame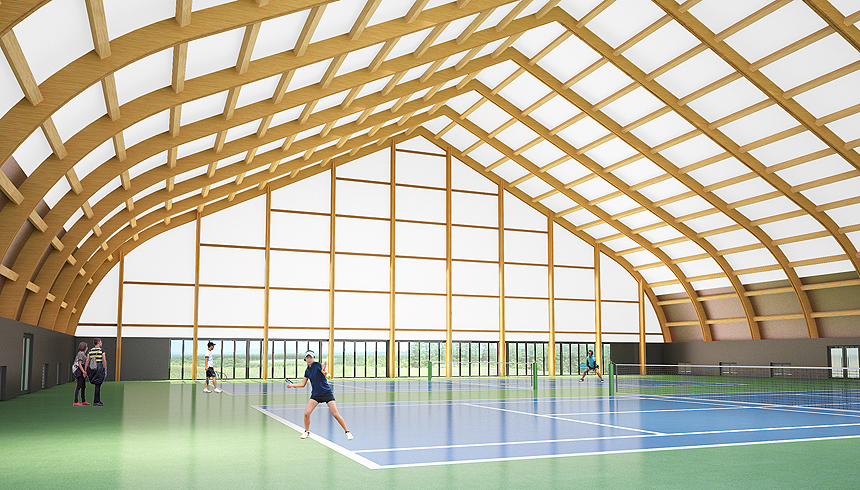 Hanatech will apply Eco-Friendly Structural Wood that dramatically reduces carbon dioxide emissions.
In addition, Hanatech is jointly developing next-generation membrane with the excellent insulation and durability performance with the membrane manufacturer.

Hanatech is constantly studying the infinite possibilities for new space.