Innovation
Space For Better Life
Home
Innovation
Moving Structure Engineering on rail
Moving Structure Engineering on rail
Blocking structures such as dust generated when a building is dismantled
and structures for large-space raw material storage warehouses.
1. Assembly at the front temporary structure.
2. Push structures on the rail and move them by hydraulic pressure.
3. As a prefabricated structure, it can be assembled and dismantled quickly.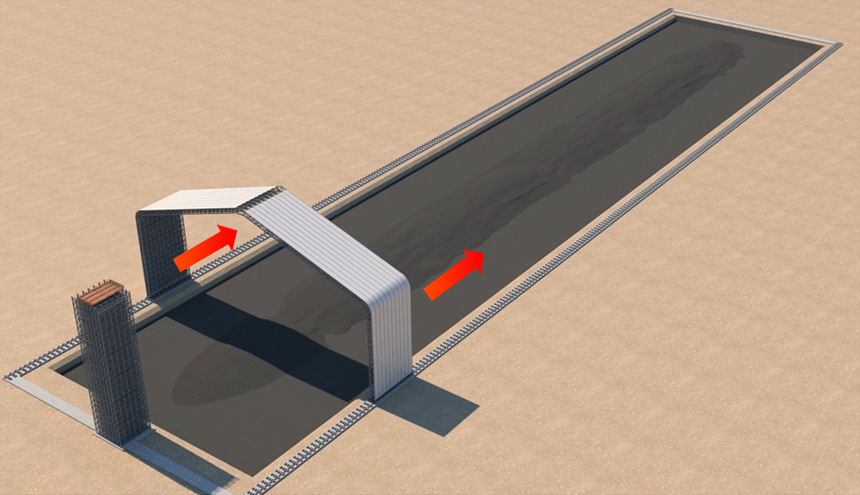 Rail and Roller

After Assembly finished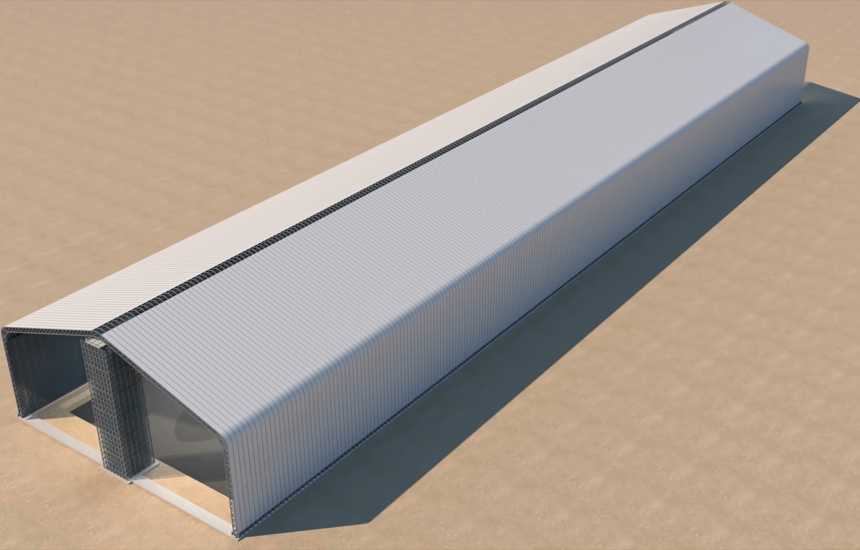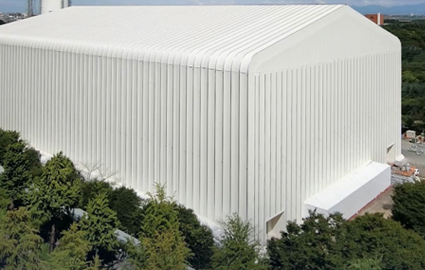 Can be installed in small spaces such as downtown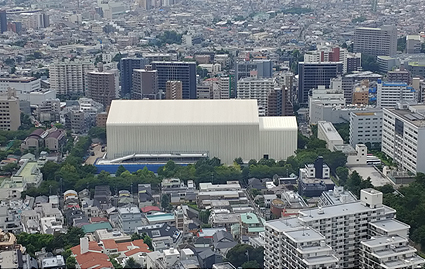 Installation without hurting nature.